Why Property Management?
It's your rental property, why should you have property management? Good property management helps you maximize the value of your rental property and creates lifestyle benefits by transitioning your real estate asset into passive income.
Turn off the Disruptions
No need to stress over the demands of tenants. We handle moving in to moving out and everything in between.
Get Your Time Back
Let us focus on the tedious parts of rental property management, so you can spend your time doing the things you love.
Return On Investment
When you purchased your rental property, didn't you want to maximize your return on investment? Having property management can make that dream come true.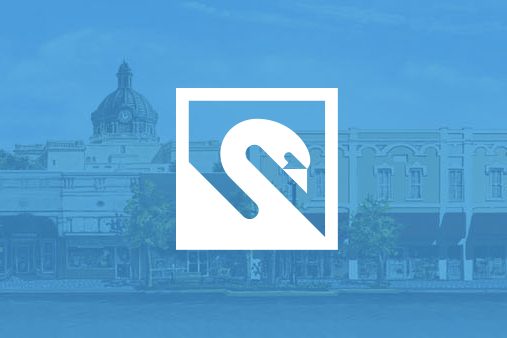 OUR STORY
Part of Central Florida Since 1987.
With over 250 units under management in DeLand and Central Florida, Swann Real Estate is the trusted choice to manage your properties. With advanced technology and old fashioned hard work we seek and qualify potential tenants, aiming to minimize vacancies in your real estate assets.

Our online portal and reporting system allows you to to track key performance indicators of your income producing properties while we handle collecting rent, completing work orders, and more.
PROPERTIES UNDER MANAGEMENT
Property Management. Simplified.
We're ready to simplify your rental property experience. We'll provide transparency and accountability through our property management services.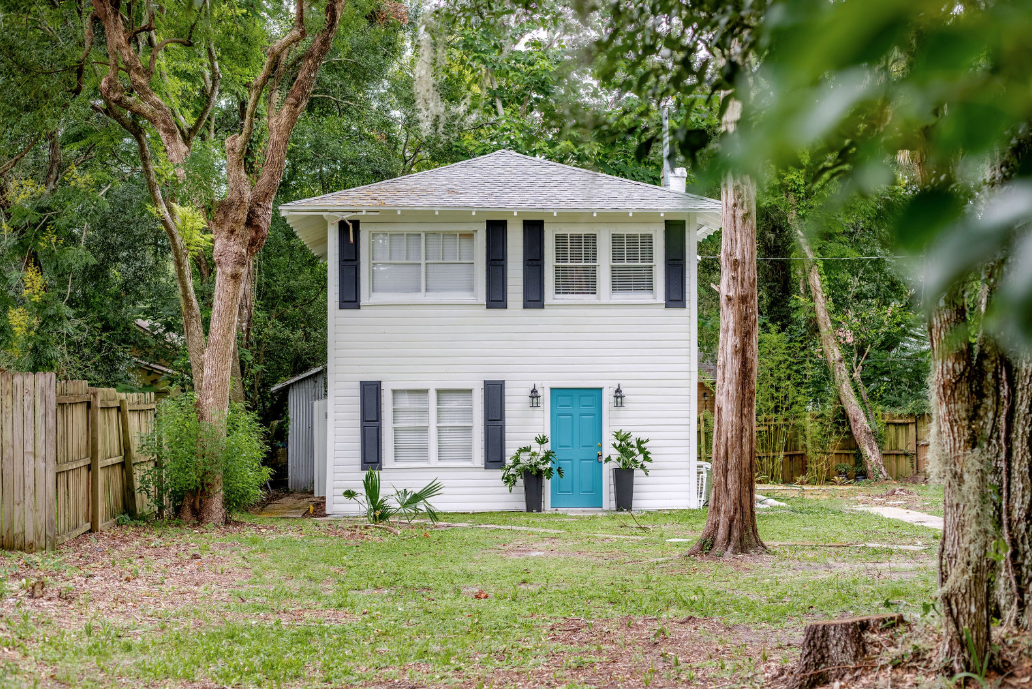 Residential Property Management
Whether you own a single family home that you would like to rent, or a portfolio of income producing residential properties, we would love the opportunity to be your property management team.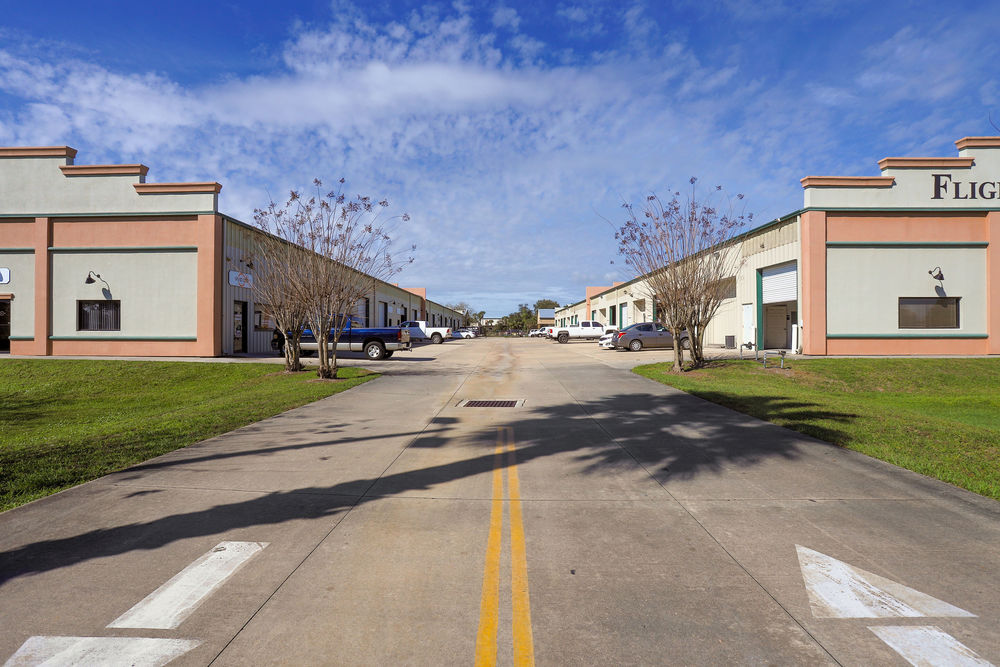 Commercial Property Management
With experience in managing industrial units, retail space, office buildings and more, we are equipped to be your commmercial real estate property management.
Let us handle the details.
Outside of peace of mind, here are some of the benefits of property management service at Swann Real Estate.
Property Management
10%
of gross monthly rent
+ tenant acquisition and renewal fee*
Advertise Property on MLS, Zillow, and More
Screen & Qualify Potential Tenants
Securely Collect Rent
Respond to Tenant Requests
Coordinate Repairs
Pay Bills (Mortgage, HOA, etc.) as Desired
Portal Access to View Reports and Activity
Monthly Statements Online
* 75% of First Months Rent to Secure a Tenant |$250 Renewal Fee for Existing Tenants
Schedule a Conversation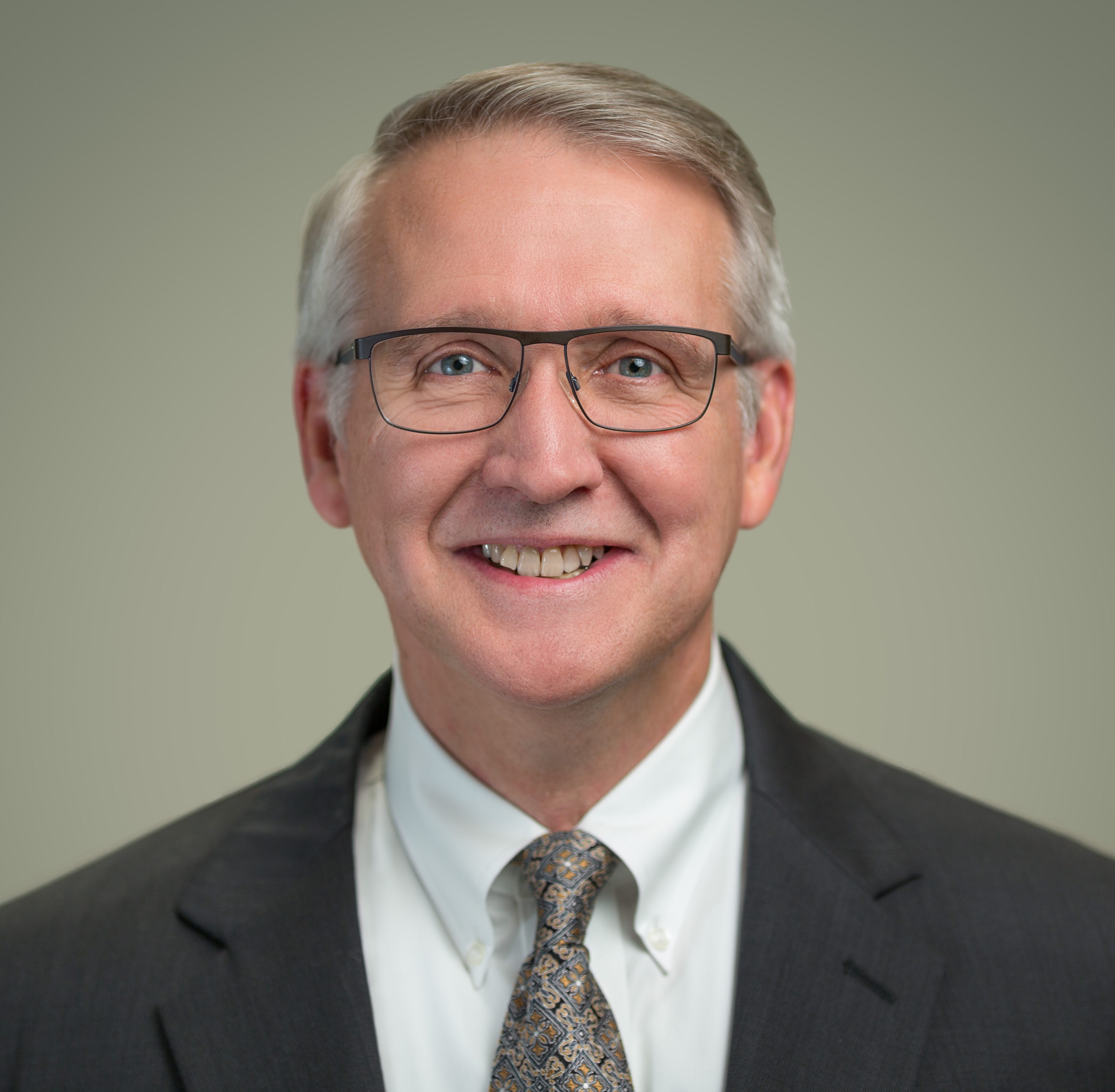 J. Todd Swann
Broker | Owner
Todd is the broker / owner of Swann Real Estate. He has over 40 years of experience in the industry and is a CCIM designee. With residential and commercial experience, Todd can help across all property types.

Haley Lindon
Property Manager
Haley markets properties and places tenants, making the process seamless. You'll find her managing showings, screening tenants, preparing leases, and reducing vacancy for your property.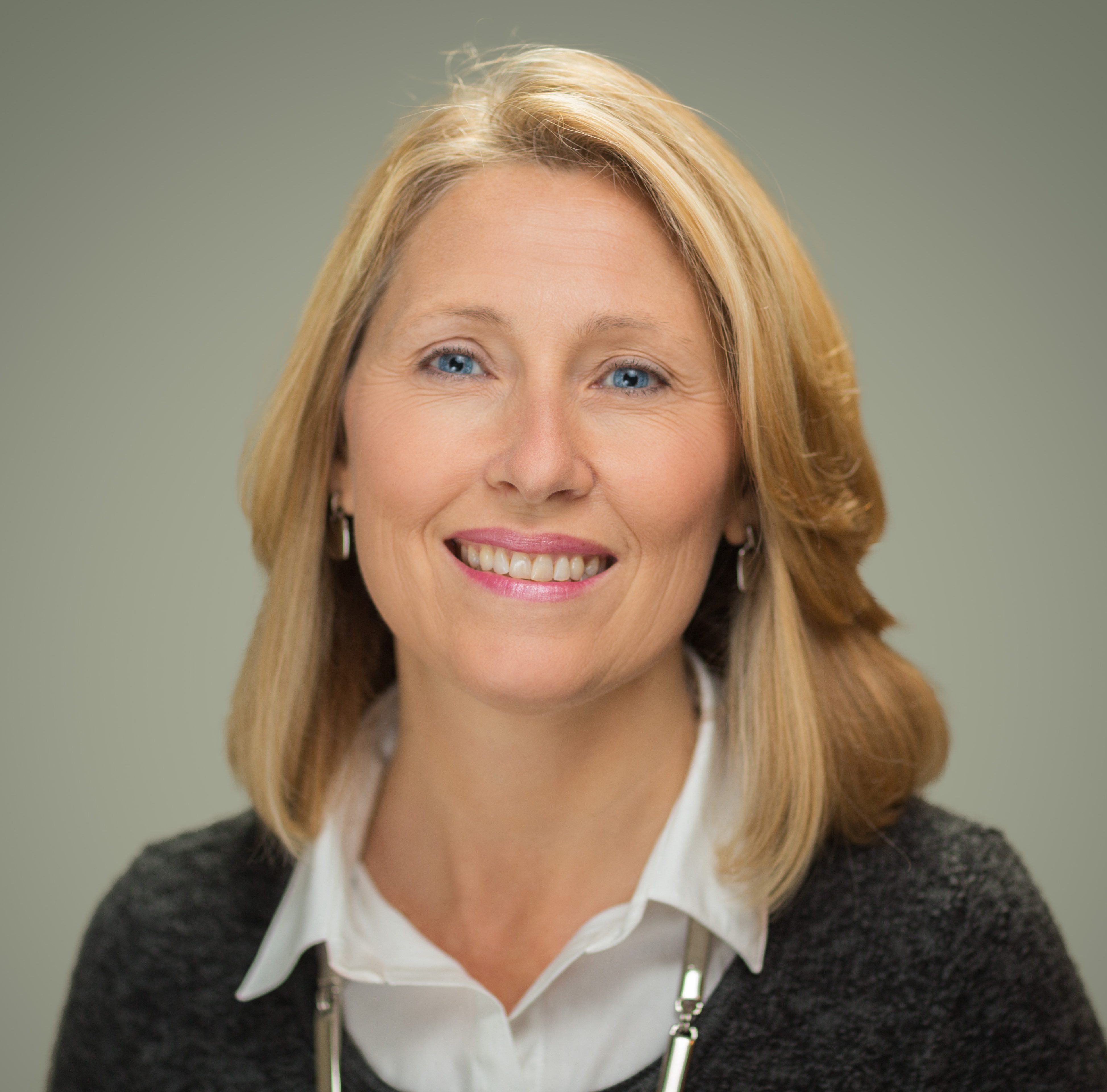 Nancy Simms
Accounting
Nancy is at the center of the accounting and reporting process. She will ensure the finances of your properties are well managed and rental payments are relayed to you as quickly and efficiently as possible.
OUR PRINCIPLES
Integrity. Responsibility. Persistence.
Integrity, responsibility, and persistence are the pillars of our real estate brokerage and property management team. We aim to partner with you and your investments, taking an active role in ensuring that your interests are protected.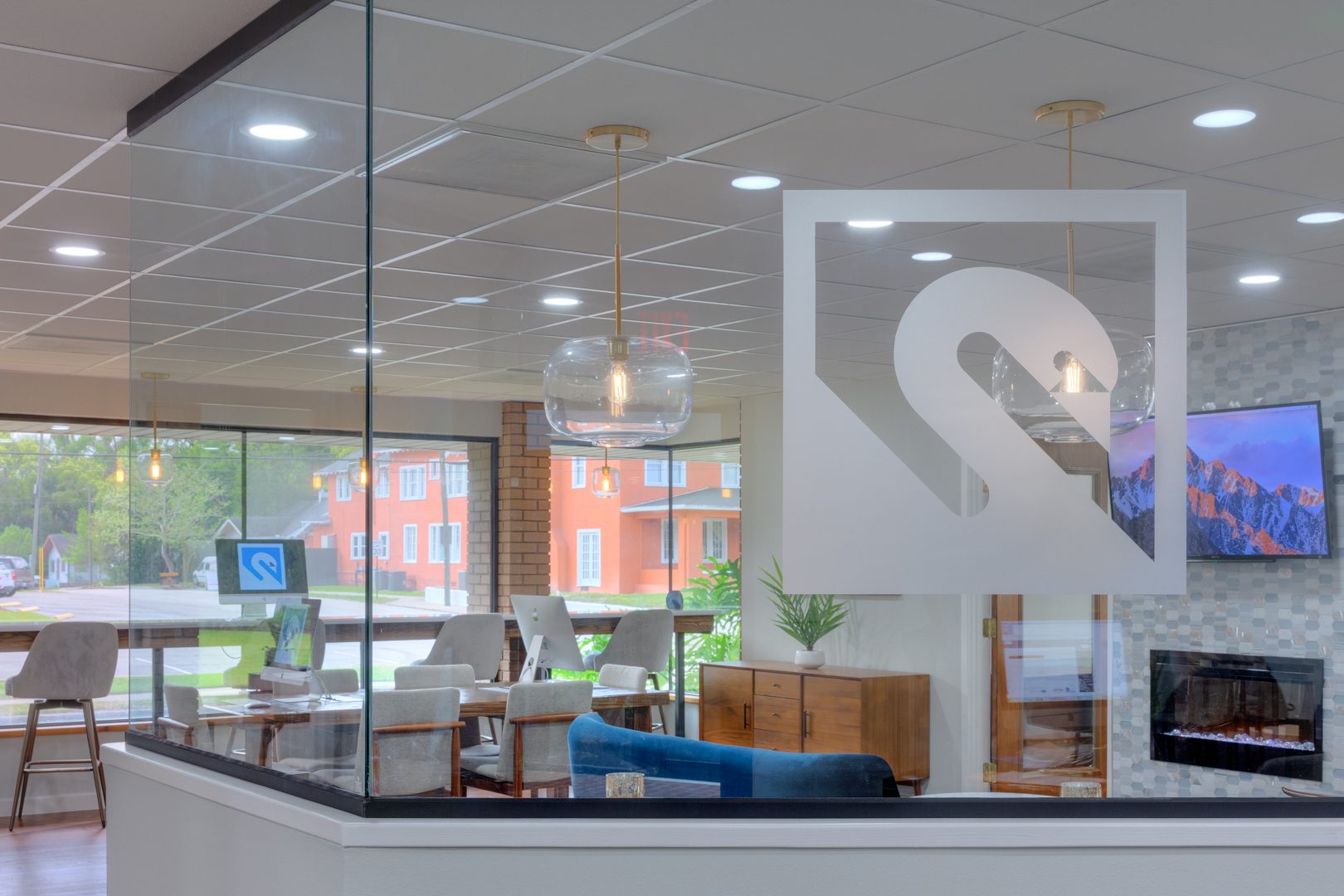 Customer Testimonials
Don't take our word for it – here's what our property owners have to say:
Swann Real Estate have managed 5 duplexes and houses for me in West Volusia County for the last 5 or 6 years.
At all times their management has been very professional and diligent.

(1) They have diligently screened all potential tenants properly before signing up.

(2) They keep "on top" of the tenants during the lease period, particularly with regard to condition of the properties.

(3) They have managed the payments in a timely manner. When there have been payment problems they have promptly handled the situation.

(4) They have handled any needed repairs quickly and in a cost effective way.

(5) Their accounting system has been clear and efficient.

I am quite willing to recommend their services to other property owners.
Andrew Simpson
Property Owner
For the last 15 years Swann Real Estate has handled the rental of several residential properties in downtown DeLand for me.

Because they handle numerous rental properties, Swann Real Estate always has renters looking at what they have on the market. This has allowed them to consistently find good tenants who are willing to pay market rent.

Once I approve the tenant, Swann Real Estate handles all the paperwork including background checks, having the Lease signed, collection rent, handling repairs and sending me a monthly statement.

They do a nice job of dealing with the tenants if any issues arise. There is no way I could do as good a job as they do.
Stuart Buchanan
Property Owner
We have partnered with Swann's Property Management for almost 10 years in renting our 4/2 home in DeLand and they have been nothing short of outstanding.

Swann's has been instrumental in maximizing occupancy during tenant changeover and providing us a much needed level of comfort in managing our property during our time away from Florida.

Their responsiveness and customer service for both us and the tenants is immeasurable.
Matt and Kelli Phelps
Property Owners
Have questions? We're ready to answer.
We look forward to the opportunity to help answer questions about our property management service. Let's talk about how property management can benefit you and your real estate assets.
Let's Talk Property Management
Address:
Swann Real Estate
505 E New York Ave. Suite 6
DeLand, FL 32724